Weather conditions & Packing list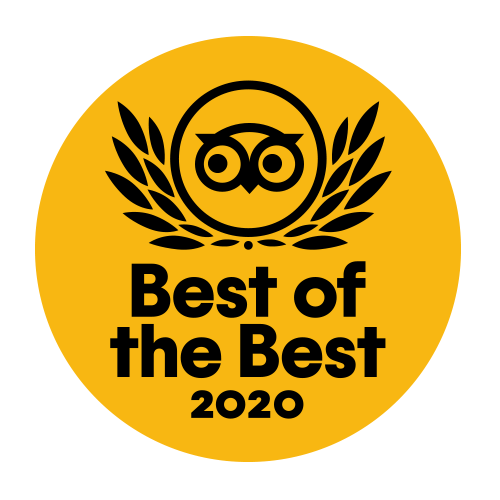 Pantanal Classic Tours
​Below you find an overview of the wildlife safaris that we offer to the Pantanal
All of these tours are also very popular as private, customized departures, and can be tailor-made to your specific requirements. Please contact our office for further details.
Pantanal Wilderness Safari 10 nights
Our Pantanal Wilderness Safari is a 'must' for every wildlife and nature enthusiast, and we guarantee that you will return enriched by this experience of a lifetime! This Tour takes you to the seldon visited Taiamã Reserve in search of the South American largest cat, the elusive Jaguar.. We also explore the Transpantaneira Road in search for Anteaters, Yellow Anacondas, Tapirs, a vast array of photogenic birds and a realm of other tropical wildlife , far away from the crowds. This combined with our Classic Pantanal Tour on the Transpantaneira road featuring the highlights of each fazend along the road.
Photo: Cristian Dimitrius
Pantanal Premier Safari 8 nights
Our Premier Tour takes you to the Jaguar Empire at the Meeting of The Waters State Park, in Porto Jofre or the seldon-visited Taiamã Reserve. In search for the elusive Jaguar, Tapirs, Giant Otters, Giant Anteaters, Hyacinth Macaws to mention only a few. This comprehensive Tour combines a Jaguar Safari with the traditional Pantanal ranch where we search for dry land mamals such as anteaters, armadillos, tapirs, pumas, forest birds and many others.​
​
Pantanal Classic Safari 7 nights

​
This Tour combines the classic Transpantaneira Road Safari with a Jaguar Tour. Our Classic Safari is focused on the Pantanal's highlights such as Jaguars, Anacondas, Giant Otters, Giant Anteaters, Tapirs, Hyacinth Macaws, Toucans to mention only a few. We cover a wide range of habitats in different lodges taking the most of the photographic potential of each area. We also devote three days in search of Jaguars and Giant Otters, crusing the Pantanal's rivers in confortable speed boats, exploring remote areas of the Taiamã Reserve or Porto Jofre, the Reserves with the highest density of Jaguars in South America.
Pantanal Essential Safari 5 nights

​
This Tour also combines the classic Transpantaneira Road Safari with a Jaguar Tour, being created for a demand of short Tours, we devote 3 days in search for Jaguars and Giant Otters and 2 days in lodges along the Transpantaneira road. These lodges offer great records of Giant Anteater, Tapir, Tamandua, Anacondas, and a realm of neotropical birds.