Weather conditions & Packing list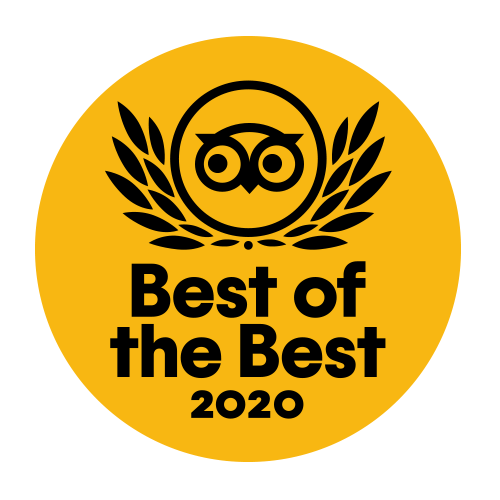 RESPONSIBLE AND SAFE TOURISM
The Brazilian Ministry of Tourism has launched the Responsible Tourism Seal, a program that defines good hygiene practices for each tourism sector segment. The seal is an incentive for consumers to feel safe when traveling and going to places that comply with specific protocols used for the prevention of Covid-19, positioning Brazil as a protected and responsible destination. To access the seal, companies and tourism guides must be duly registered with Cadastur (Register of Tourist Service Providers). This is the first stage of the Brazilian Tourism Recovery Plan, coordinated by the Ministry of Tourism, with the objective of reducing the impacts of the pandemic and preparing the sector for a gradual return to activities.

"This project, elaborated by the Ministry of Tourism, is extremely important so that tourists feel safe when visiting different establishments and locations once businesses are allowed to reopen. Each type of establishment must follow specific guidelines in order to earn the 'Responsible Tourism Seal.' It will serve as a guarantee for customers that all health measures are being taken against the spread of the Covid-19 Coronavirus," explains the president of Embratur (Brazilian Agency for the International Promotion of Tourism), Gilson Machado Net
PANTANAL JAGUAR SAFARIS Operator is certified with Responsible Tourism Seal.

You can check the validity of the seal by this QR code:
COVID-19 in Brazil & our Tours
Important information regarding Covid-19 in Brazil and Chile and our scheduled trips.
Coronavirus disease (COVID-19) Policy – Pantanal Jaguar Safaris
​
Due to the recent Coronavirus disease (COVID-19) outbreak, Pantanal Jaguar Safaris has made special provision for amendments to existing and forthcoming bookings for tours starting in 2021 and 2022.
The below conditions are only applicable if the World Health Organisation explicitly recommend travel restrictions to, or, if home countries have imposed travel restrictions.
1. You may amend your booking by postponing the same tour for an available date, later in 2021, with same Tour quote, or 2022, at the same 2022 rates, subject to point 2 & 3 below.
​
2. If you wish to transfer your booking to a date in 2022 and maintain the 2021 Tour quote, the balance of the Tour should be done 60 calendar days prior to the day on which the Tour begins.
​
3. Bookings may be amended free of charge up to 60 calendar days prior to the day on which the tour begins. If the restrictions are still in place, or at risk of being in place between 30 and 60 calendar days prior to the start of the tour, then we will, in consultation with you, decide whether the tour should proceed, or be postponed. If you wish to amend a booking less than 30 days prior to the beginning of the tour, then our standard Terms and Cancellation fees shall apply.
​
4. Pantanal Jaguar Safaris reserves the right to make changes to the above policy from time to time. Such changes will be posted to our website, they will not be emailed.
​
If you have any further questions or doubt, please do not hesitate to contact us via email: contact@pantanaljaguarsafaris.com.